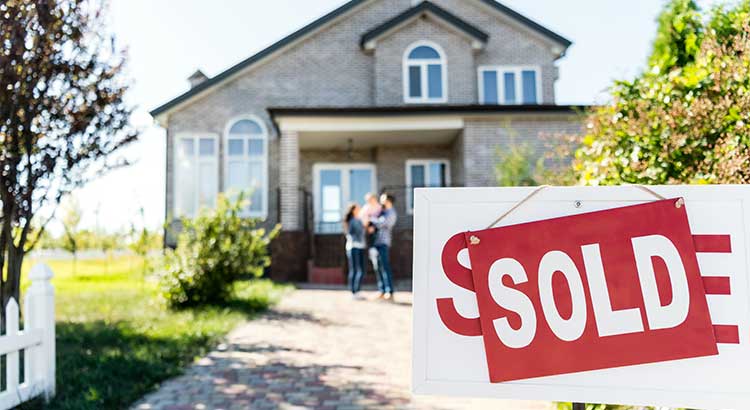 According to recently released data from the National Association of Realtors (NAR), the median number of days that a home spent on the market hit a new low of 26 days in April, as 57% of homes were on the market for under a month.
NAR's Chief Economist, Lawrence Yun, had this to say,
"What is available for sale is going under contract at a rapid pace. Since NAR began tracking this data in May 2011, the median days a listing was on the market was at an all-time low in April, and the share of homes sold in less than a month was at an all-time high."
Strong buyer demand, a good economy, and a low inventory of new and existing homes for sale created the perfect storm to accelerate the time between listing and signing a contract.
The chart below shows the median days on the market from April 2017 to April 2018: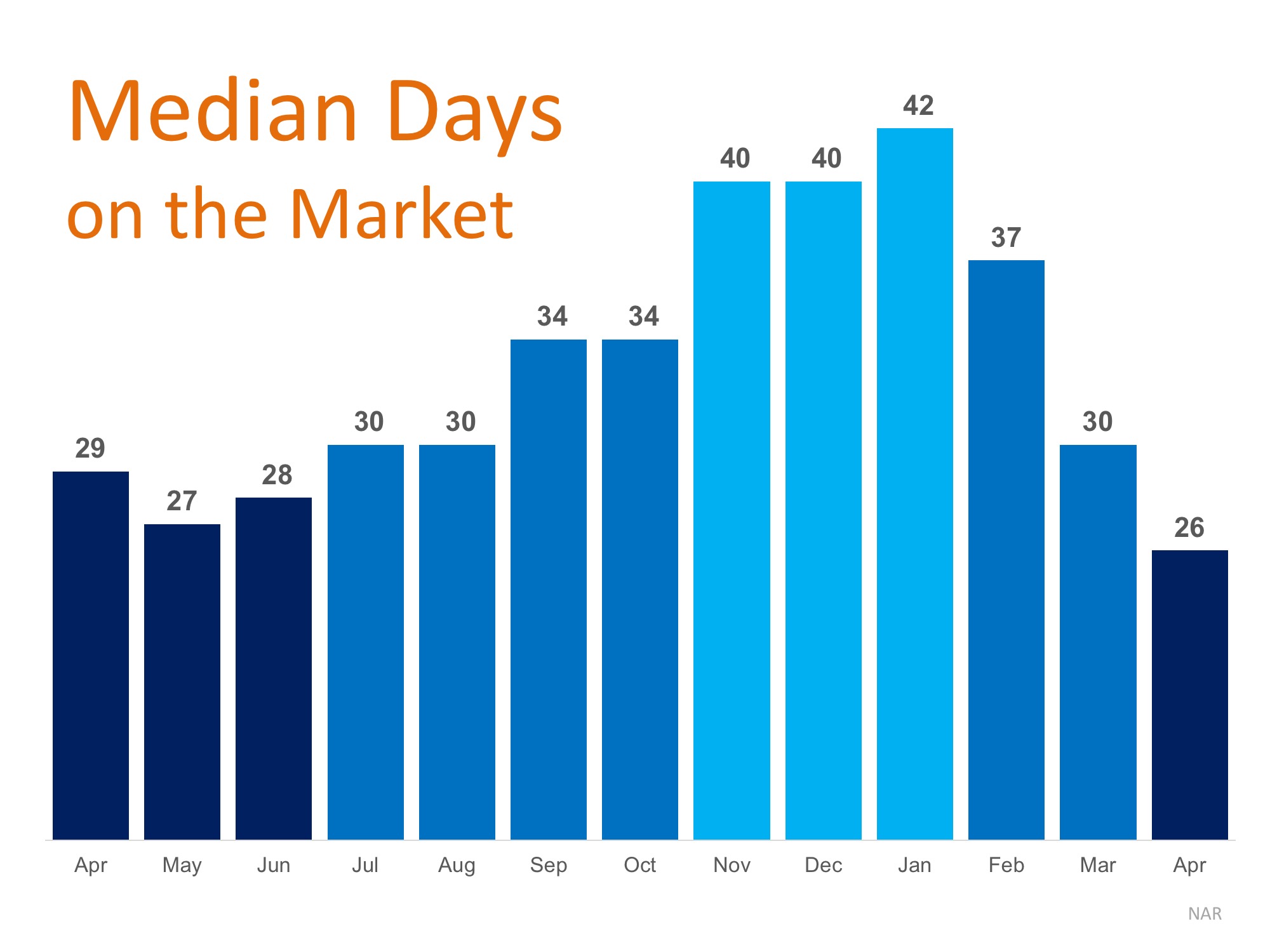 Bottom Line
If you are a homeowner who is debating whether or not to list your home for sale, know that market conditions are primed for a quick turnaround and getting hotter like our Phoenix weather!
If you are thinking about selling your home anytime soon, grab a copy of our "Home Selling Book & Guide"!
Chances are, you want to sell your home for the MOST amount of money
possible! Am I right?
Our new book & home selling guide will show you how!
In it, we walk you step by step through…
– The home selling process and time frames
– How and where to advertise your home
– What upgrades you should or shouldn't do!
– What buyers are looking for in today's market
And ultimately, how put the MOST amount of money in your pocket from your home sale!
Talk Soon,
Nick & Phil
Owners, Go Sold Realty